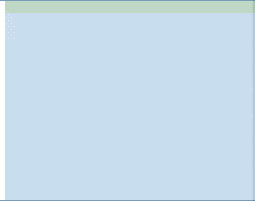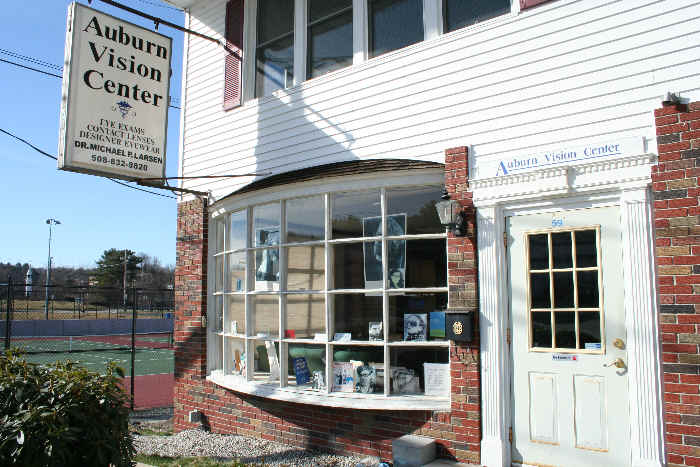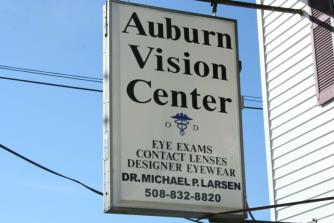 Welcome to our family practice.  We have been providing the highest level of primary and medical eye care for both children and adults since 1996.  Our mission is to provide each patient with quality doctor patient time in order to make sure all of your needs are met.  Our services also include an eyeglass boutique that carries over 700 of the most popular eyeglass styles on the market today at all price points.  In many cases, your eyeglasses can be made in our lab while you wait.  We hope that your visit with us is both comfortable and enjoyable.

Our office is located at 59 Auburn Street, directly across from the Auburn Post Office.

Whether it's time for an eye exam, you need a new pair of eyeglasses or contact lenses, or you are considering Lasik surgery, our office is here to take care of you and all of your vision needs.

Phone: (508) 832-8820

Fax:     (508) 721-5145

Email:   Auburnvision@aol.com